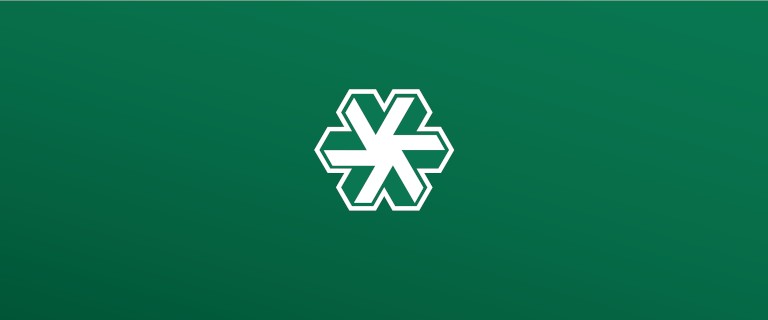 Conway Regional Health System has entered into a partnership with Sleep Management Services (SMS) to provide diagnostic and therapeutic sleep services to the residents of Conway and surrounding areas.
SMS operates the state's largest network of sleep labs with 17 service locations across the state.
Services are provided in a newly-renovated, private area of Conway Regional Medical Center that has been designed to be conducive to a quality night's sleep.
Studies are performed by a registered polysomnography technician and interpreted by board-certified sleep medicine physicians, with turnaround times averaging two to three days.
The sleep laboratory will accept Medicare as well as most private insurance. Sleep laboratory services require a doctor's order. For more information, call 501-224-5200.